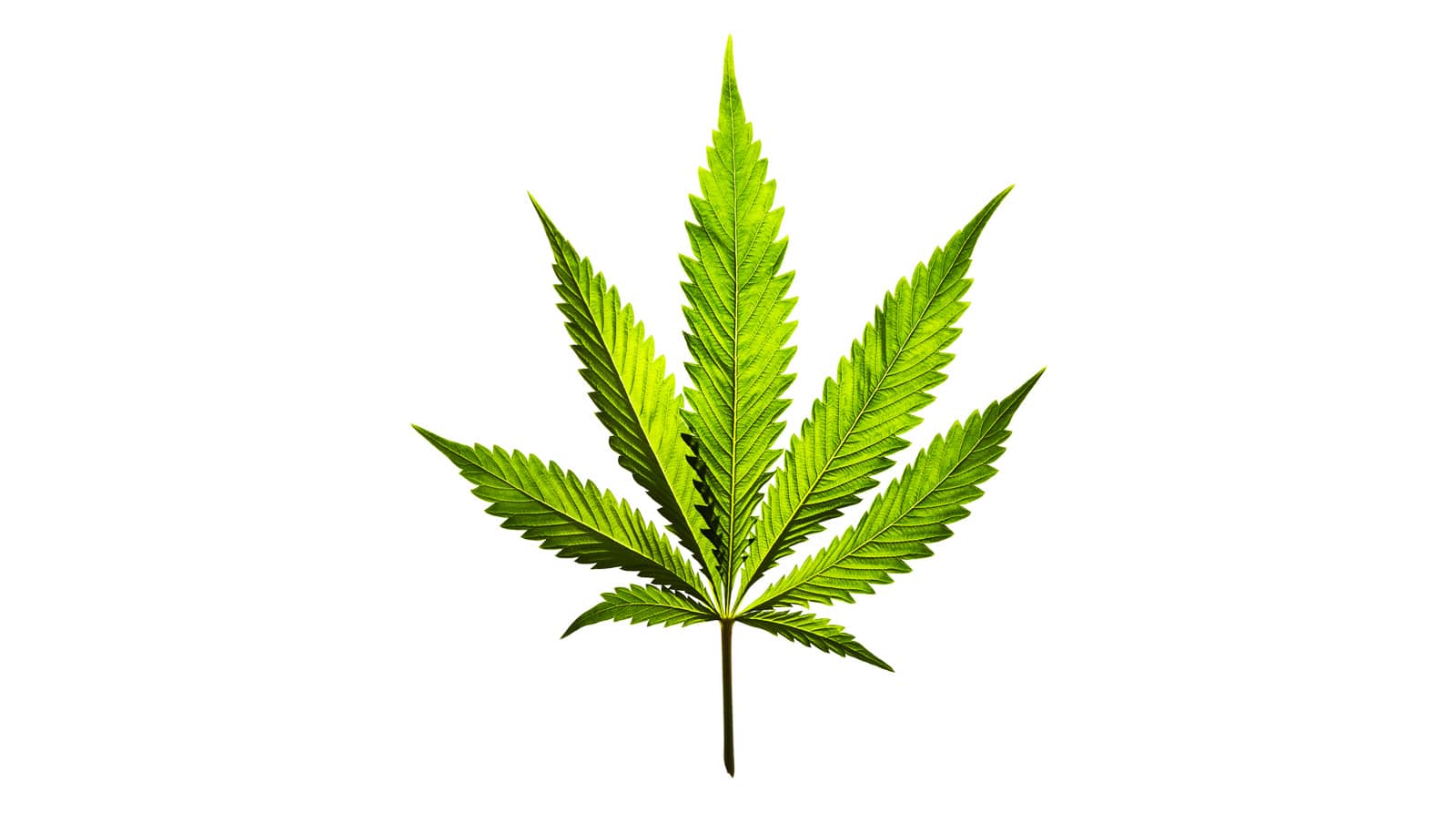 At Cannabis Queen we are not only proudly ''South African'' but we are all about keeping it local and supporting our economy. We understand the serve impact COVID-19 has had on businesses and on families around the world. Our team at Cannabis Queen want to do our bit to help which is why we created a free online platform that offers any individual an opportunity to become a reseller and increase their income potential. Whether you are an established business owner looking for something new and successful to sell to your customers or an up and coming entrepreneur wanting to start a new business, we at Cannabis Queen have got you covered!

Join Our Reseller Team
Let's face it time is valuable. We understand that you're a busy person with a lot on your mind and taking on something extra right now sounds tiring right? Well not to worry we've done all the "Hard Work" for you and simplified it in the easiest way. Our registered team members will have access to all our professional adverts, pictures, descriptions and everything needed to start selling like a pro.
 Retailers and Distributors
Our company is continuously expanding and looking for companies interested in adding our product range to their current product offering, or new businesses looking to increase their income potential. We offer product and sales training to all our distributors along with fair wholesale pricing.

Independent Resellers
An individual can also become an independent reseller of our products, they can sell our products on our behalf and receive a generous and fair Reseller Fee. You will not be employed by our company therefore you can do this part-time or full time, we pay you a Reseller Fee for your sales. This is a successful way to supplement your income.
Cannabis Queen is always looking to add valuable partners to our team. Join the team today and create new business opportunities, enter growing markets and participate in the world of CBD 

 
1. Fill out the form below
2. Join us for a Zoom meeting
3. Follow a 1-day training class